このコースについて
This course discusses how environments are managed in Apigee hybrid, and how runtime plane components are secured.
柔軟性のある期限
スケジュールに従って期限をリセットします。
100%オンライン
自分のスケジュールですぐに学習を始めてください。
学習内容
Manage environments in Apigee hybrid.

Deploy and debug API proxies on the hybrid platform.

Learn about security, data storage and role-based access control in Apigee hybrid.

Understand how to plan for capacity in the hybrid runtime plane, and how to scale runtime components.
柔軟性のある期限
スケジュールに従って期限をリセットします。
100%オンライン
自分のスケジュールですぐに学習を始めてください。
提供: Google Cloud
We help millions of organizations empower their employees, serve their customers, and build what's next for their businesses with innovative technology created in—and for—the cloud. Our products are engineered for security, reliability, and scalability, running the full stack from infrastructure to applications to devices and hardware. Our teams are dedicated to helping customers apply our technologies to create success.
シラバス - 本コースの学習内容
Introduction
Introduction to the management and security course on Google Cloud's Apigee hybrid API platform.
Deployment and Environment Management
In this module, you learn about API proxy deployment and environment management on the hybrid platform.
Security
This module discusses how the Apigee hybrid runtime plane infrastructure components and data are secured.
Capacity Planning and Scaling
This module discusses capacity planning for Apigee hybrid, and how the runtime components can be scaled to process increases in the volume of API traffic to your proxies.
Managing Google Cloud's Apigee API Platform for Hybrid Cloud専門講座について
In this specialization, you will learn the Apigee hybrid architecture, and develop an understanding of the Apigee hybrid terminology and organizational model. You will install Apigee hybrid, and implement scenarios to manage, scale, and monitor the software components that make up the hybrid platform.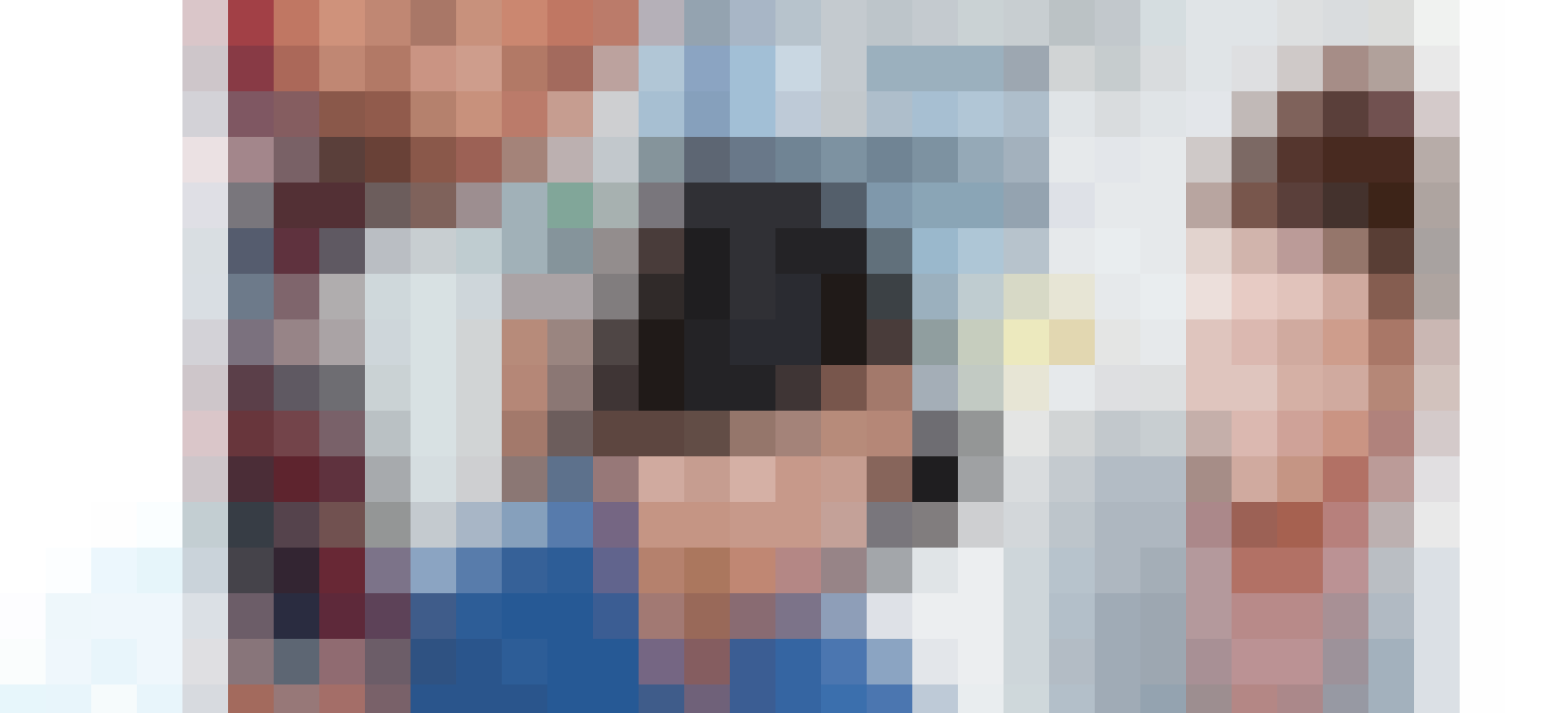 よくある質問
Qwiklabs Terms of Service
さらに質問がある場合は、受講者ヘルプセンターにアクセスしてください。