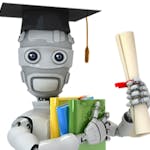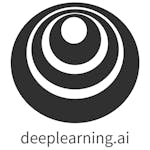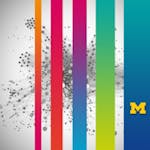 Applied Data Science with Python
専門講座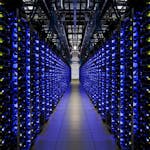 Data Engineering, Big Data, and Machine Learning on GCP
専門講座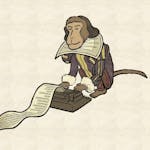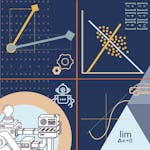 Mathematics for Machine Learning
専門講座
My Journey with Machine Learning & Coursera
I couldn't escape it. Everywhere I turned, articles, podcasts, YouTube, I kept hearing about Machine Learning. It captured my curiosity like nothing else. I had to be part of it. Searching the internet led me to find Coursera and Andrew Ng's Machine Learning Specialization. I started straight away. It was hard but I was hooked. I had to learn more.
I put together a few other Coursera courses in a structured manner to follow one after another. Studying online can be lonely at times so along the way I was sharing my work on YouTube, Medium and LinkedIn. Someone saw this and messaged me. At the time, I was doing classes on Coursera every day. I told them my story and what I'd been learning and where and they said I should meet someone else. I met them and a few weeks later I was working with their team as a Machine Learning Engineer. I still use Coursera every week with one formula. Keep following my curiosity.
Popular Categories on Coursera: Business | Computer Science | Data Science | Information Technology | Health |See All
Popular Degrees on Coursera: Business | Computer Science | Data Science | Health | See All
To help our community keep learning, we've made a selection of popular courses completely free through July 31, 2020. While many courses on Coursera are already available for free without a certificate, these promotions enable you to not only access lectures and quizzes, but also to earn a free certificate for courses that offer them.
To get started, click one of the following links to find a free course—your free discount will be applied at checkout: Public Health | Career Development | Mental Health and Well-Being | Cloud Technology | For High School Students | For College Students | Courses in Spanish